Below are a few pictures from the woods that give some idea of what is out there, though obviously there is no guarantee what of consequence you might see.
A conservation success! Mother and 3 cubs. Lots of black bears in the woods, though they are very secretive.

Up close of wild azaleas. Look more like honeysuckle on a bush than their domesticated brothers. And they smell good!!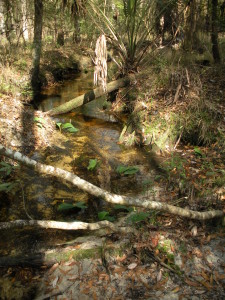 Spring Fed Creek..............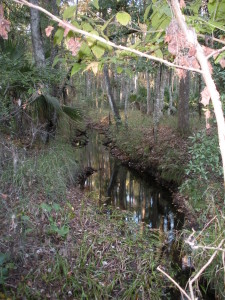 A swamp drainage creek. Note the difference in the water from the spring fed creek.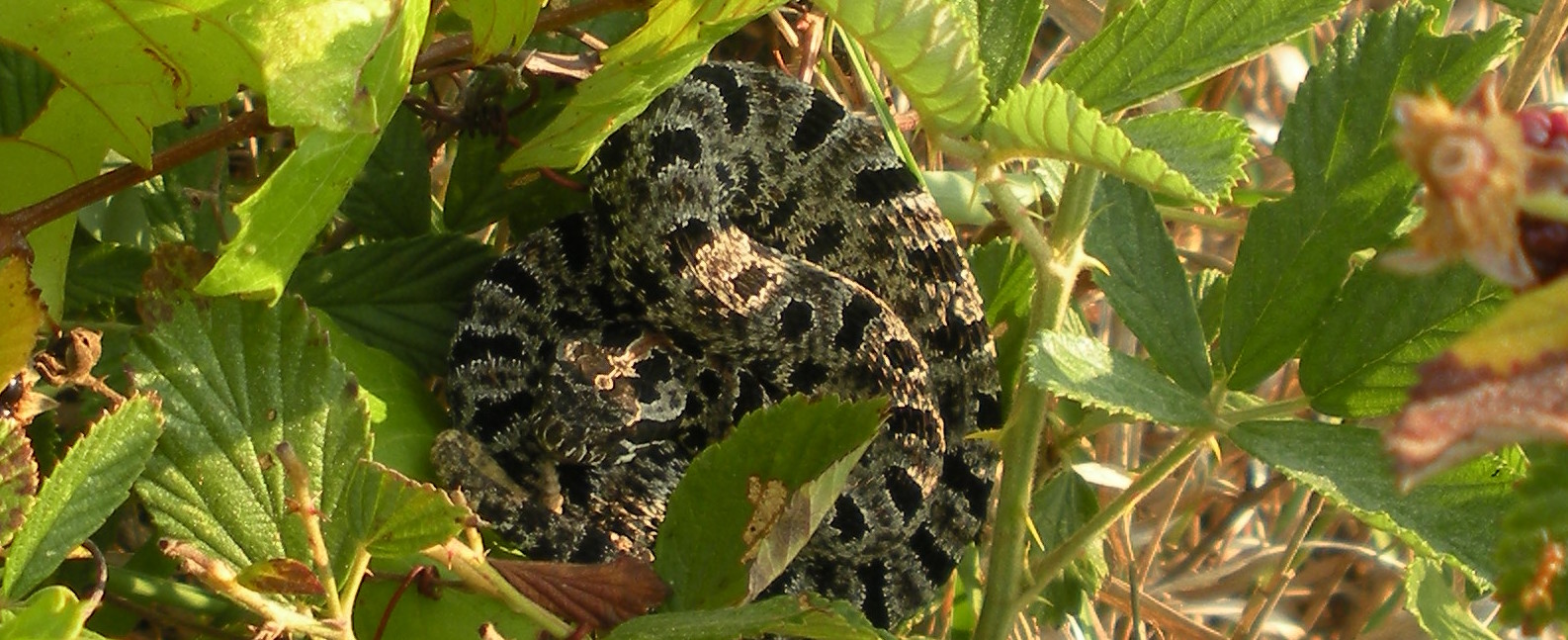 Pygmy Rattler in a blackberry bush.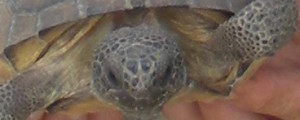 Baby Gopher....up close. Habitat enhancement helps produce these!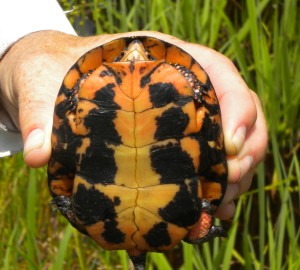 Female Spotted Turtle.......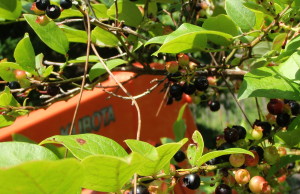 Wild blueberries.......one of a number of species of Vaccinium on Wetland Preserve......